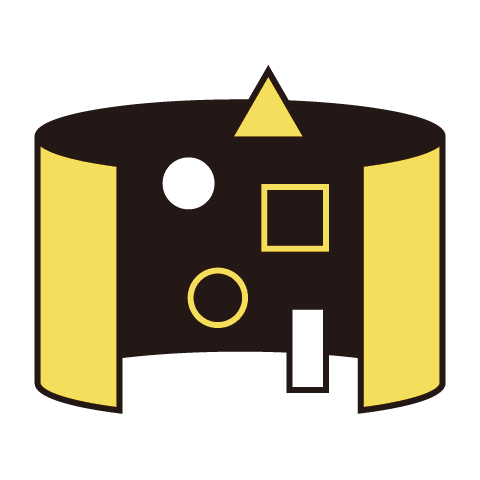 1. CONTENT
We create high-quality content - consumer insight-driven, appealing in story-telling, and highly relevant to consumer and the brand.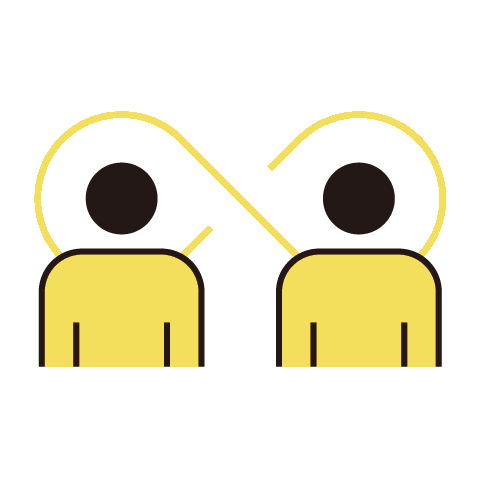 2. INFLUENCE
We are maintaining a pool of 800+ contacts of KOL/influencer nationwide,Coming from over 20 categories
3. EXPERIENCE
We plan and execute over 300+ on-ground events every year – all types from grand launch to exclusive, private VIP gatherings.